Post-secondary Teaching
Dr. Tones is a tenured professor and Chair of the Music Department at Kwantlen Polytechnic University, and contributes to KPU's innovative IDEA program (Interdisciplinary Expressive Arts). He teaches courses in ethnomusicology, global drumming, creativity, the creative process, and professional practice. In recent years, he also taught The Business of Music, developed and taught the Music Department's four History of Music courses, and gave guest lectures in other areas of the university. Prior to his appointment at KPU, he held contract positions at Simon Fraser University, Douglas College, and Vancouver Community College where he taught Applied Percussion, Class Percussion, Contemporary Music Performance, Percussion Masterclass, and World Music.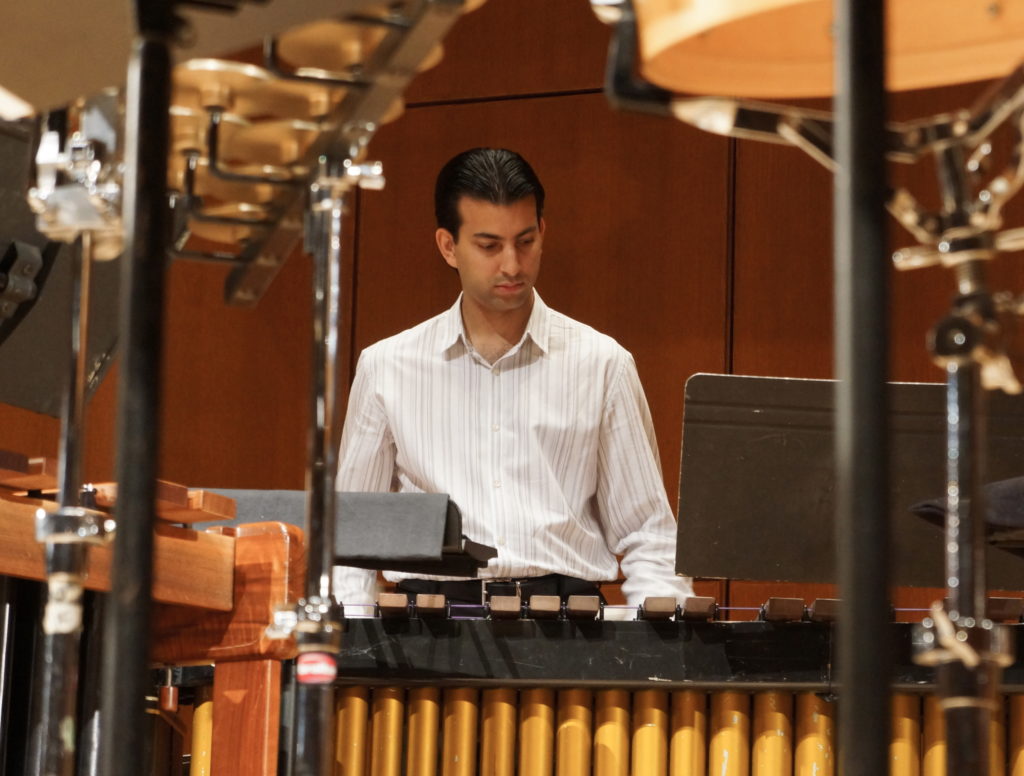 Workshops
Leading educational workshops is one of the most important ways Daniel contributes to musical growth in emerging artists. His workshops on contemporary performance, concert percussion, career development, and global drumming genres have engaged hundreds of students and teachers.
Daniel has given dozens of workshops for secondary and post-secondary schools, conferences, music festivals, and school districts across Canada, the United States, the United Kingdom, and Asia. If you would like to feature Daniel in an upcoming workshop and would like to request financial support from Yamaha or Sabian, please contact Daniel via email.